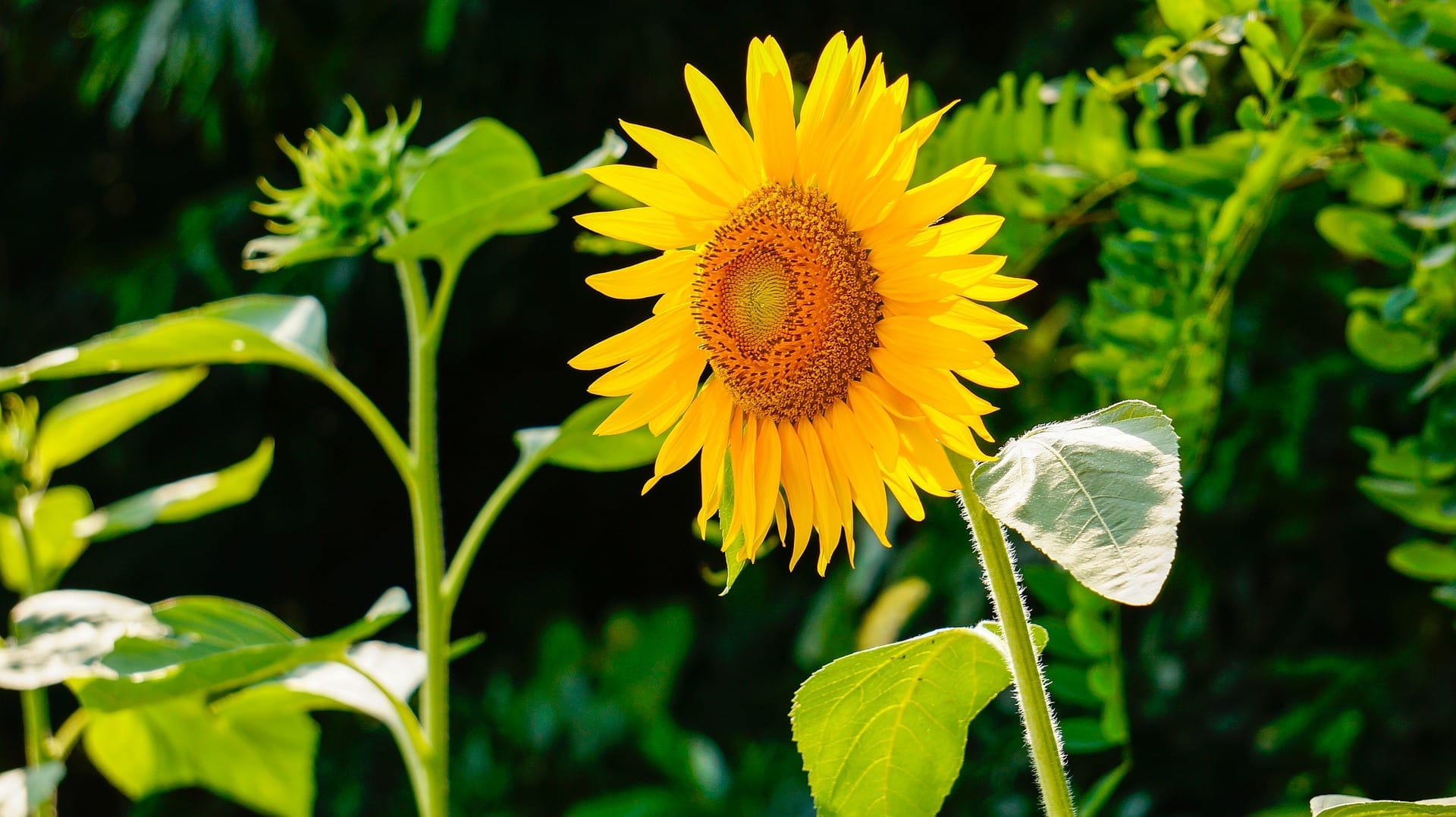 Payment policy
All prices are in Canadian dollars
Payment
Currency : All prices are in Canadian dollars.
W.H. Perron now accepts payment by credit card only.
Credit card accepted Visa or MasterCard For orders by phone or sent by fax, mail or the Internet. Your credit card account will be charged upon receipt of your order at our offices. Cheques, money order and C.O.D orders are not accepted. 
Taxes Province / Territory
Alberta, Saskatchewan, Manitoba, British Columbia,  Northwest Territories,  Nunavut, Yukon – 5%
New Brunswick, Newfoundland/Labrador, Nova Scotia, Prince Edward Island – 15%
Ontario – 13%
Quebec – 14,975 %
Note: no taxes are applicable on bulbs and tubers (potato and onion) and for books only GST is applicable.