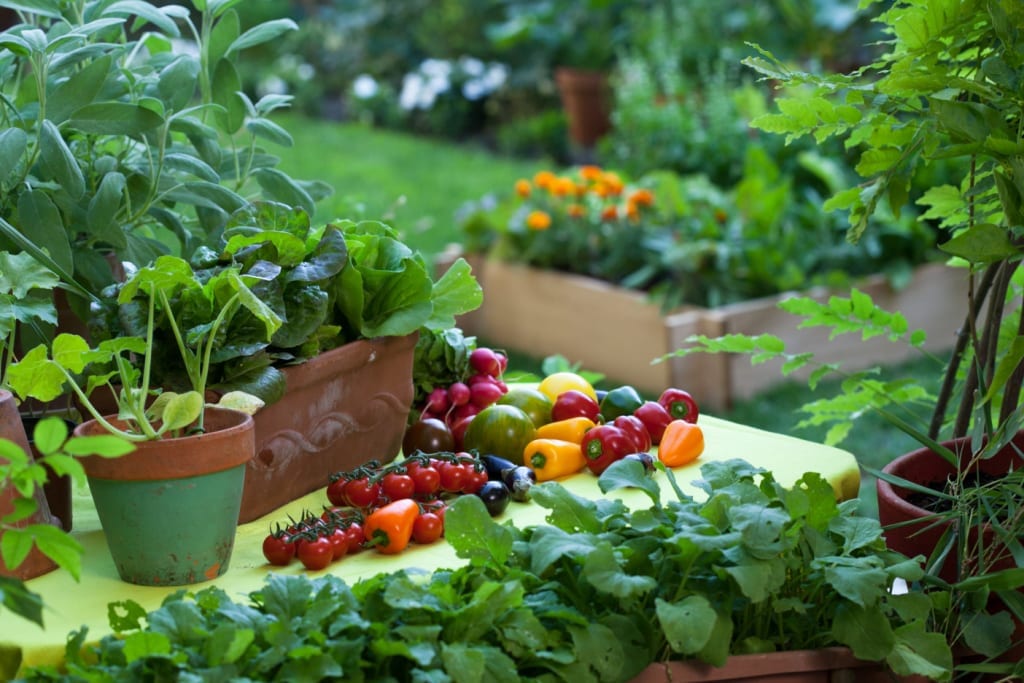 Explore our products by categories
Our different categories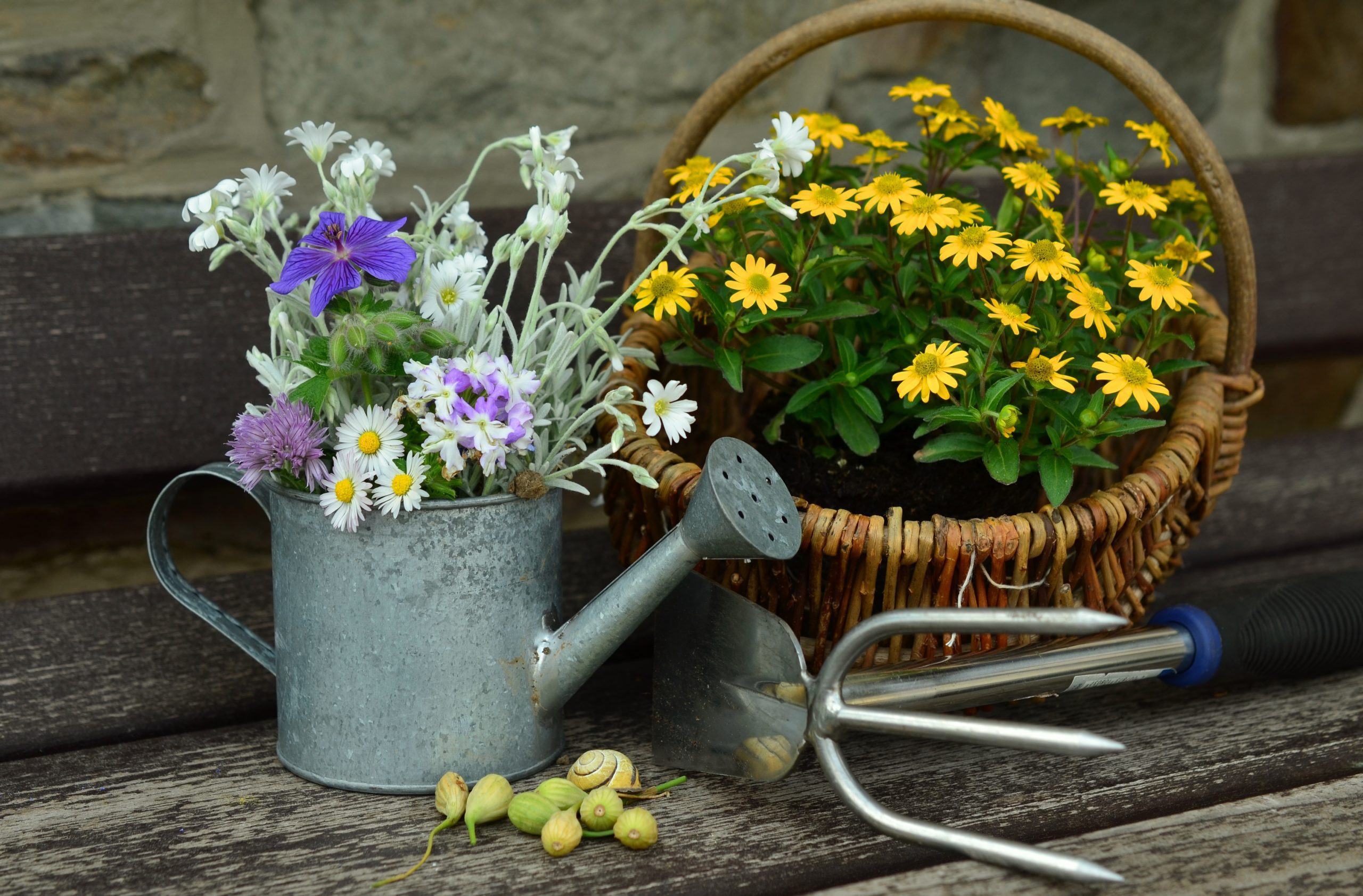 Accessories
All the essentials for indoor seeding and your garden.
Show all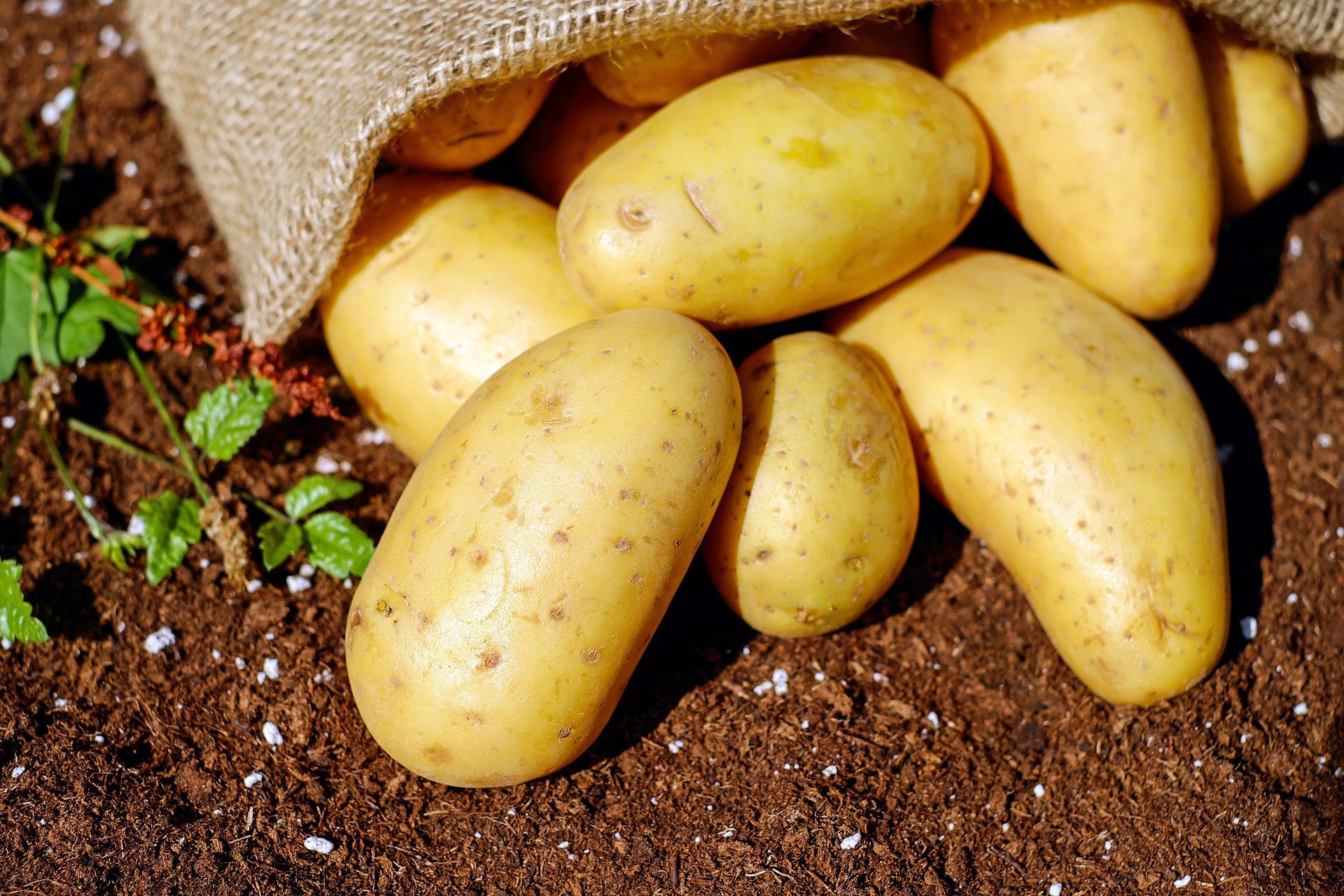 Bulbs, Tubers and Strawberry Plant Plugs
Easy and carefree - ready to plant.
Show all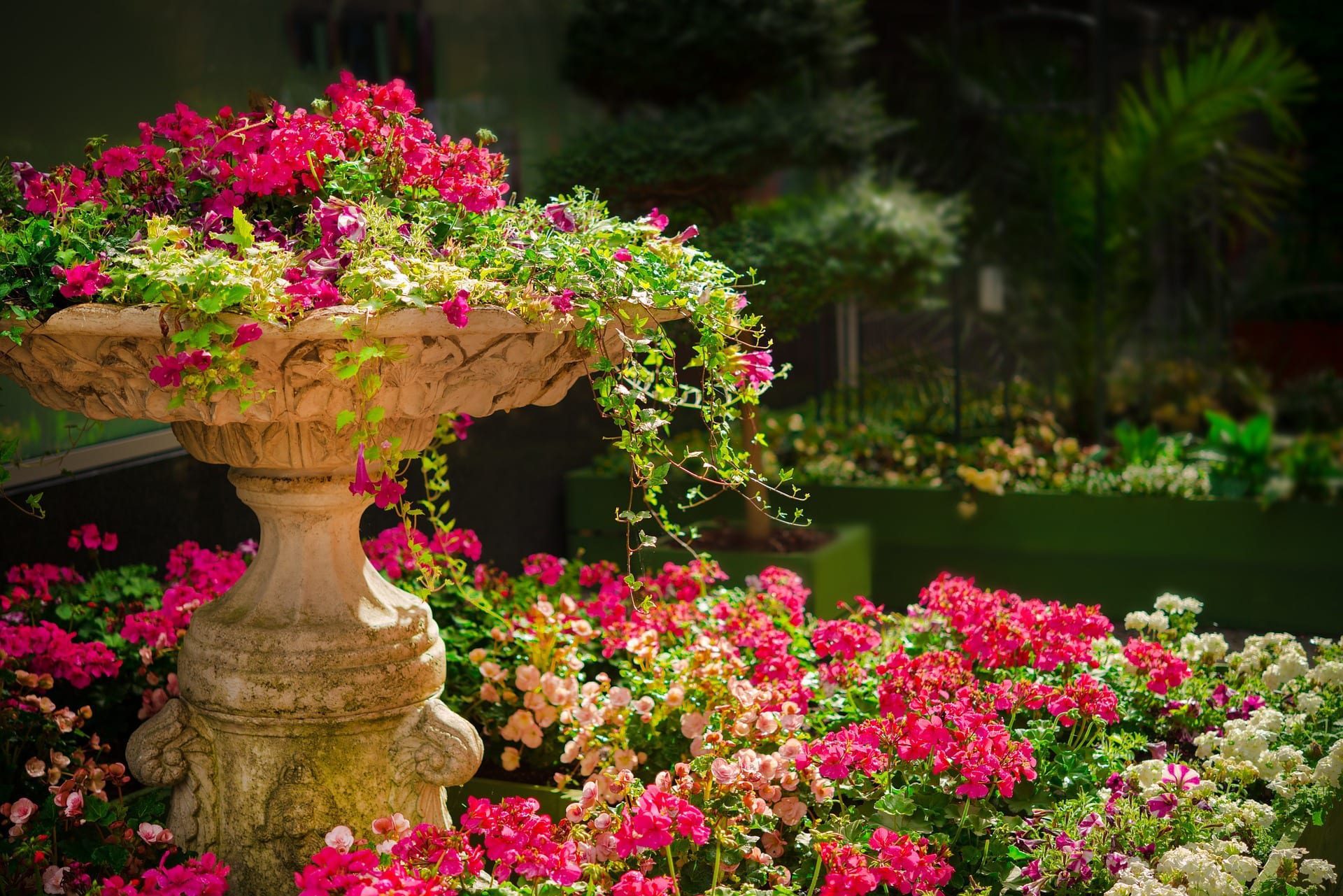 Flower Seeds
An attractive and cheerful presence in your garden.
Show all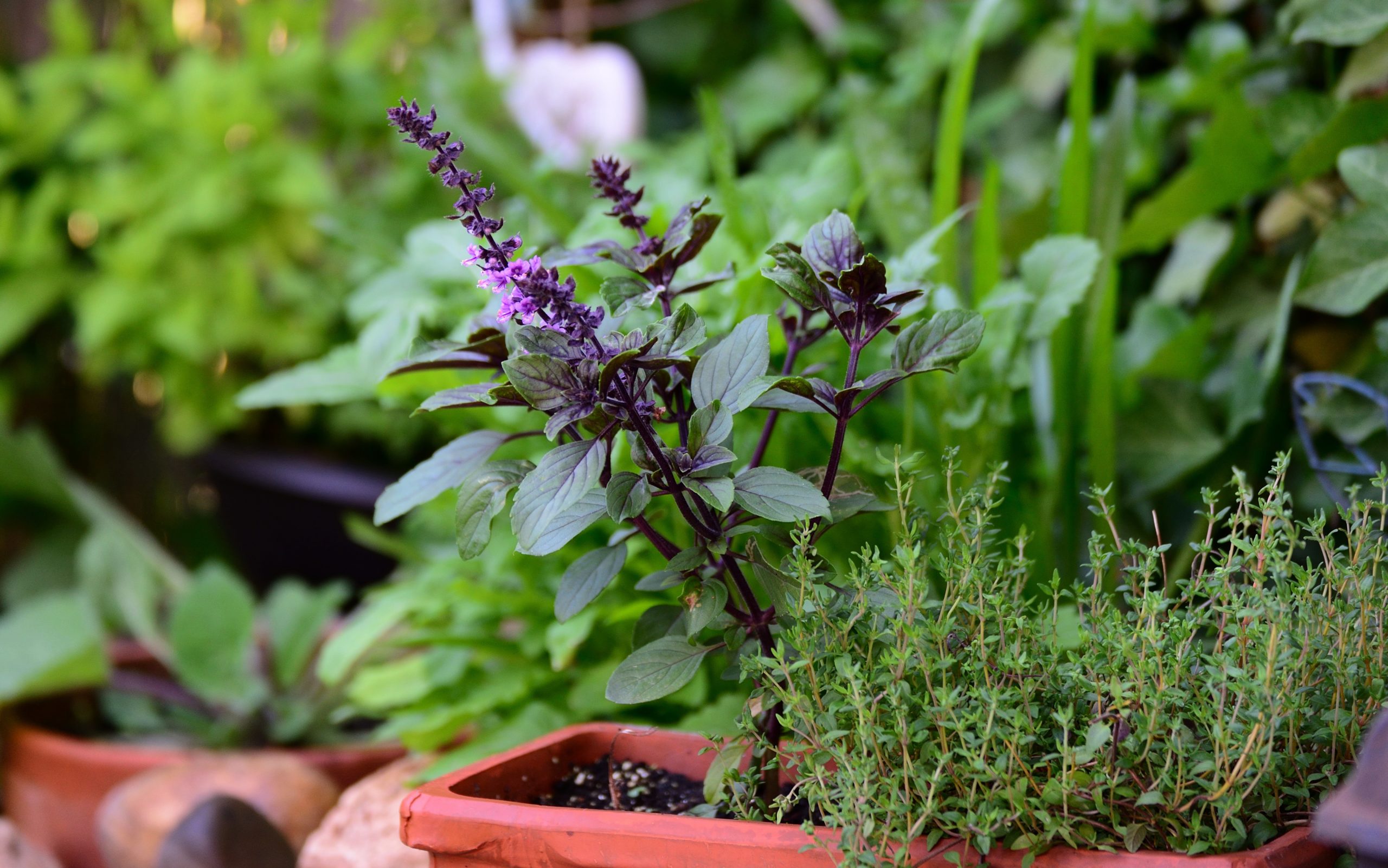 Herb Seeds
Growing herbs is simple and their uses are versatile. You will enjoy their different scents and appreciate them in a thousand and one ways.
Show all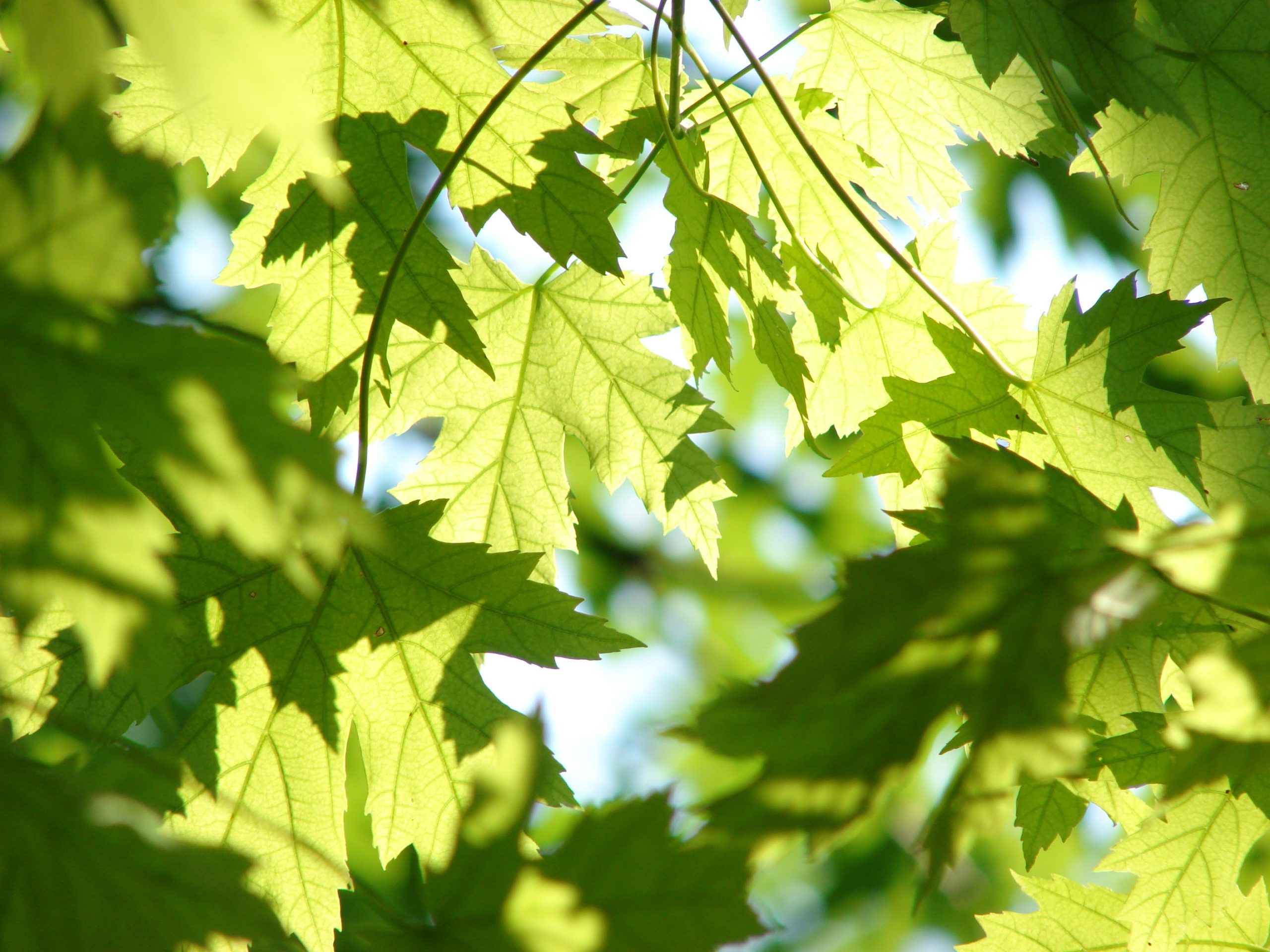 Native Plant Seeds
A natural horticultural heritage in your garden.
Show all

Sprouts and Microgreens
For fresh microgreens all year-round.
Show all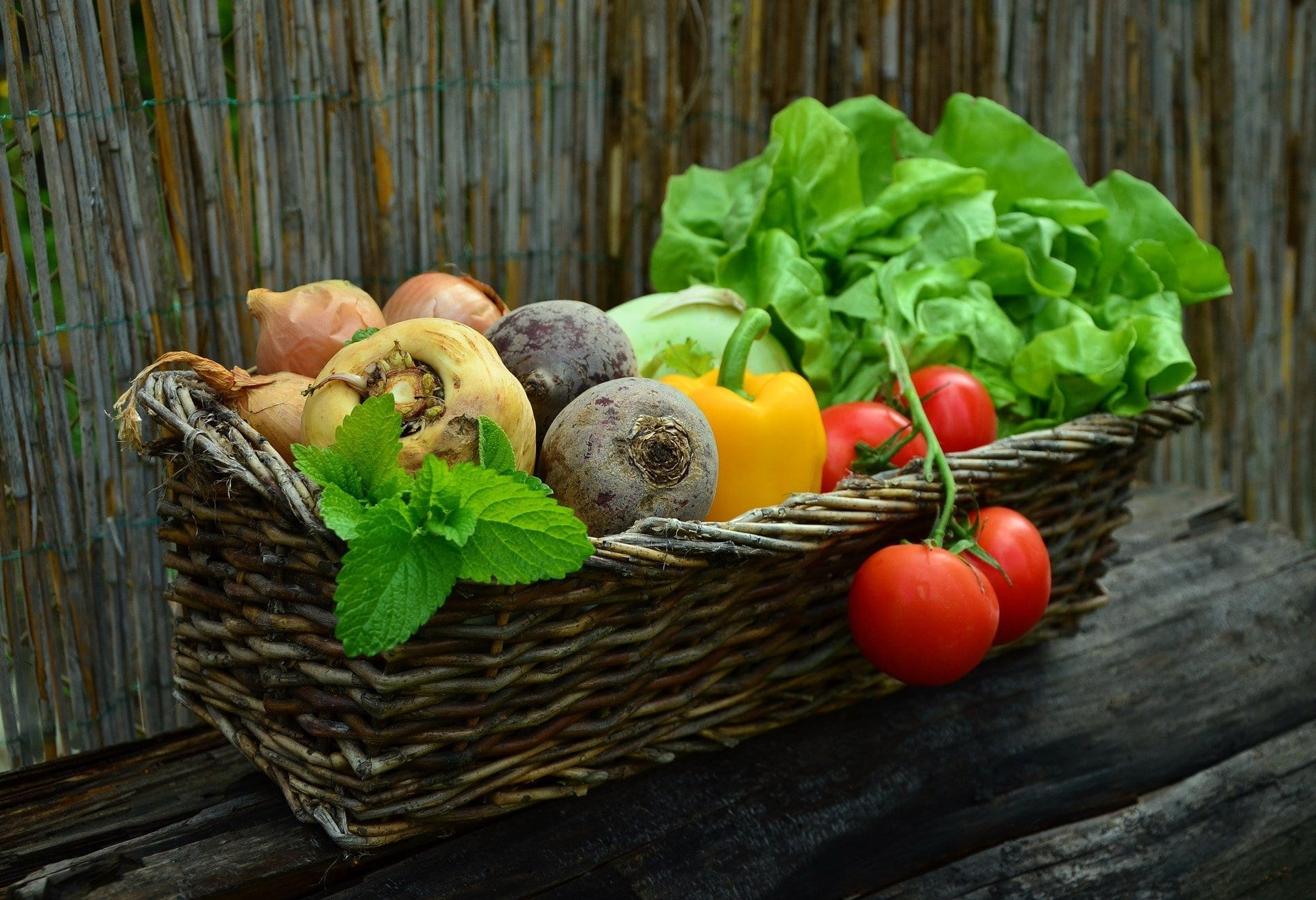 Vegetable Garden Seeds
A selection of seeds for cultivating traditional or urban vegetable gardens; find our selection of untreated and certified organic varieties.
Show all