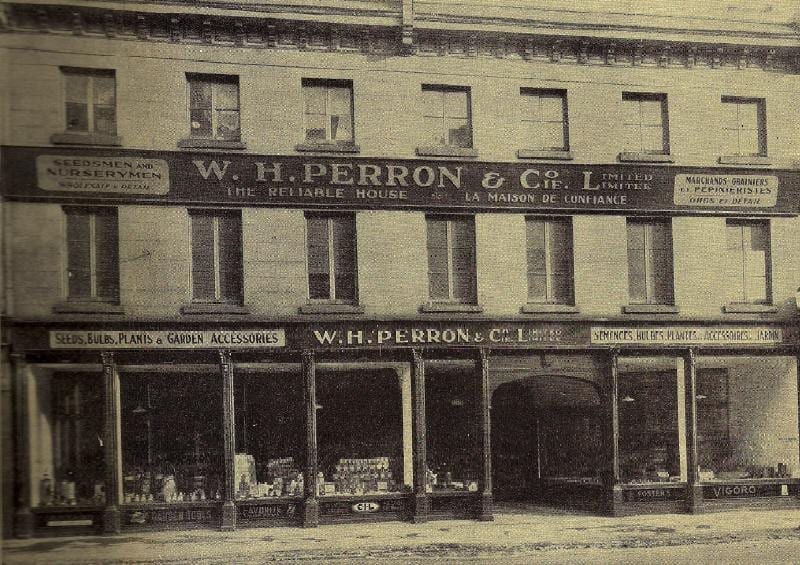 Who are we?
W.H. PERRON WELCOMES YOU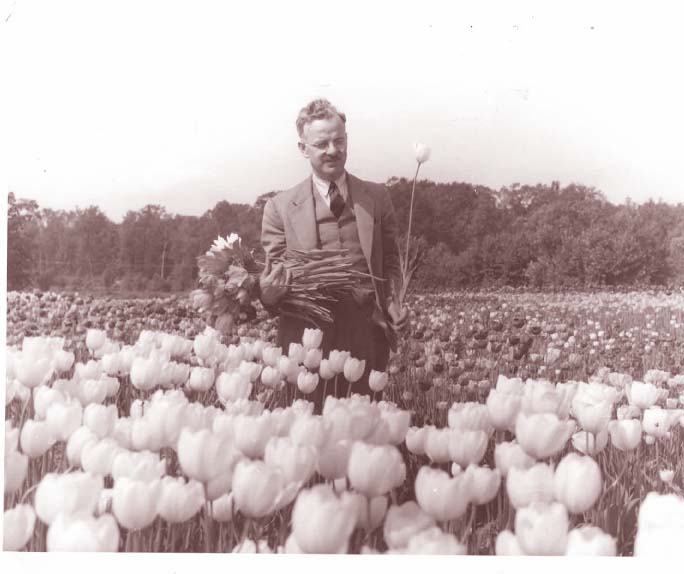 Founded in 1928 by Mr. Wilfrid-Henri Perron, an agronomist from des Bois-Francs region in Québec, W. H. Perron is today the largest mail-order seed company in North America.
The company is a recognized leader providing top-of-the-line products at the best prices: annual, biennial, wildflower and perennial flower seeds, vegetable seeds, root vegetables, greenhouse vegetables, exclusive products for urban and organic gardening, herbs, sprouts and shoots as well as accessories for outdoor gardening and indoor planting.
The catalogue features over a thousand products including must-have favourites and yearly novelties.
Our buyers are constantly on the lookout for new varieties and seek out innovative choices from breeders around the world to meet our customer's specific needs.
Follow us on Facebook and read our blog for good tips, advice and much more.