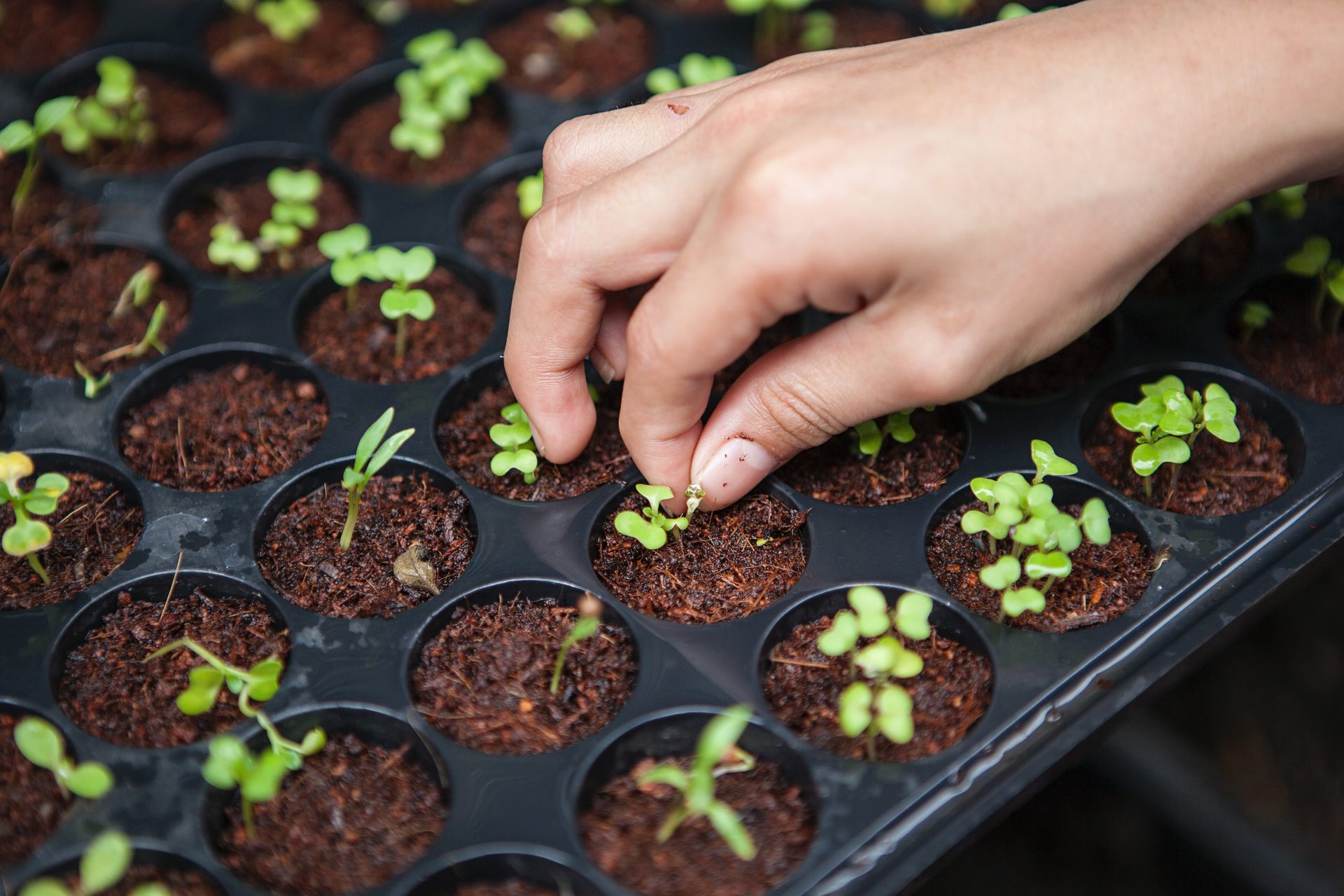 Privacy Policy
Your safety is vital to our company.
All personal information entered in your account, in the catalogue request, in your order or in your credit card payment is encrypted (SSL 128 bytes) and then sent, via our server, to be processed automatically, therefore without the possibility of malicious interception.  The information does not remain on the server, so there are no name banks that can be consulted via the Internet. Your personal information (name, first name, address) is kept on a computer that is not linked to the Internet, making sure that there is no possibility of corruption.
Your credit card details are kept only during the verification process made by the bank, after confirmation the details are immediately deleted from our system, ensuring that there is no possible link to your data. For any information concerning the protection of your personal information, do not hesitate to contact Mr. Benoit Plante, responsible for the law 25 at:  responsable.loi.25@norseco.com
Rest assured that tests are regularly made in order to maintain the standards.  We are always on the lookout to find new techniques to help increase our security.
For more information, consult our personal information protection policy.
Your safety is vital to our company.